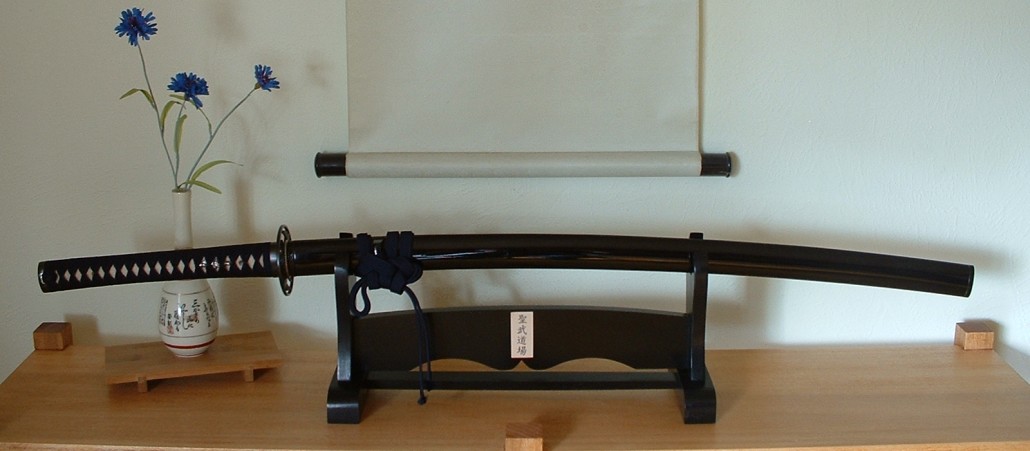 The truth is…. martial arts can't bring you peace.
Martial arts is a blast. I enjoy it more each week than the last, more this year than last year. It has given me a great means to stay in shape, a way to learn skills I only dreamed of, and a platform from which to help impact the lives of hundreds of students for the better.
But the truth is… martial arts can't bring you peace. It won't bring you hope or fulfillment that will truly last because the battles we face cannot be conquered with a spinning backfist. A flying roundhouse won't even touch our real problem. And that problem is our need to be right with God.
"For all have sinned and fallen short of the glory of God" Romans 3:23
All of us have a hole in our life that can only be filled as we get right with God. It doesn't matter if you're a Black Belt or simply sell belts, we all are hopelessly and totally lost.
"For God so loved the world that He gave His only begotten Son, that whosoever believes in Him should not perish but have everlasting life." John 3:16
The good news is that if we'll simply trust in God's Son Jesus, and ask Him to forgive us and make us brand new – He will!
"If we confess our sins, He is faithful and just to forgive us our sins and to cleans us from all unrighteousness." 1 John 1:9
And as we live for Him we finally have purpose, hope for eternity and the power we need to stand up to anything this crazy world will throw at us.
That's the Truth. That's what Whole Armor Martial Arts is all about.